Zidong pump is a modernized enterprise integrating design and production, it owns a complete line of production, from design, modeling, casting, machining, assembly, to pump performance testing, all are independently completed by Zidong.
6 rich-experienced engineers, more than 20 skilled workers with over 10 years working time, and 3 professional QC workers. To ensure that the quality is controlled from the source,and the actual test data is been used as a reliable basis to ensure that every pump and parts meet international high standard requirements.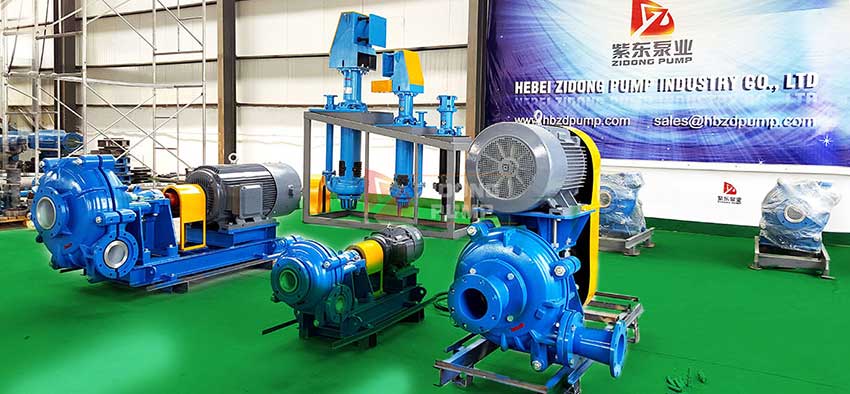 Zidong has its own casting workshop to produce all of the components in our pumps. We are especially good at manufacturing high wear-resistant and corrosion-resistant parts for severe working conditions. We can manufacture new products following our self-developed design drawings, or customize water pumps based on customer specific requirements.
Make use of the latest computer fluid dynamics analysis Technology(CFD) and advanced hydraulic models home and abroad to truly apply CFD and 3D technology , ensuring that all products are innovative, high-performance, new energy-saving, efficient and reliable products, create more values for customers.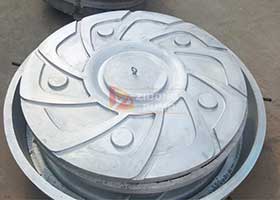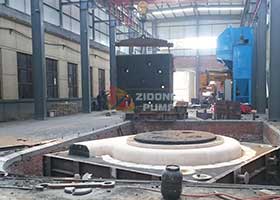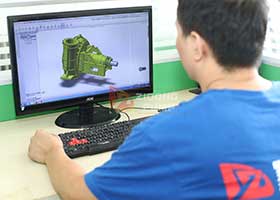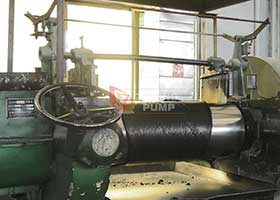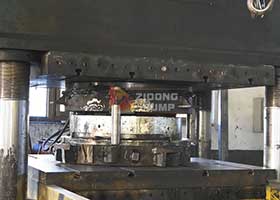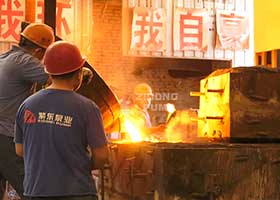 The application of CNC lathes improves the precision of parts processing with higher efficiency. It has various compensation functions such as linear interpolation and arc interpolation. Especially win good economic effect during mass production of complex parts. The introduction of the 6-meter vertical lathe brings great convenience for machining large dredge pump parts machining.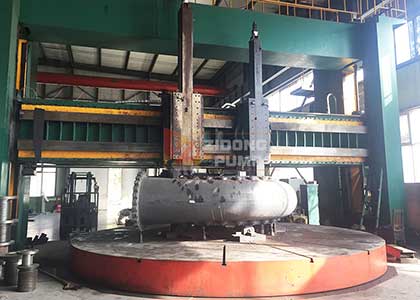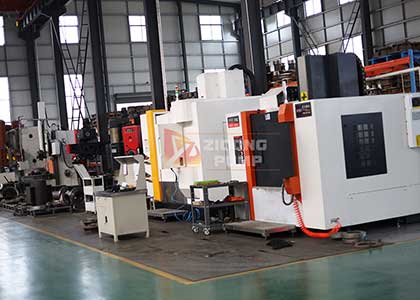 Zidong possesses a modern assembly workshop and dust-free bearing assembly workshop.
We also employ assembly engineers with more than 30 years of experience and a group of highly skilled assembly professionals.
Therefore, each assembled pump meets the highest performance standards.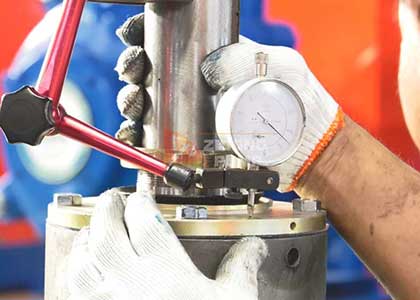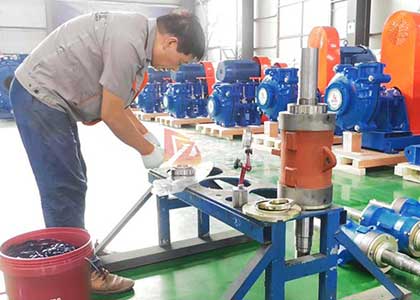 Modern spray equipment is responsible for the paint spraying of our pumps' surfaces.
It can improve the adhesion, thickness uniformity, hardness and brightness of the paint, achieving a surface effect with artistic quality.
Galvanized high strength bolts、nuts and Color- galvanized end covers、labyrinth sleeves、round nuts to prolong bearing assebmy life & surface grade especially.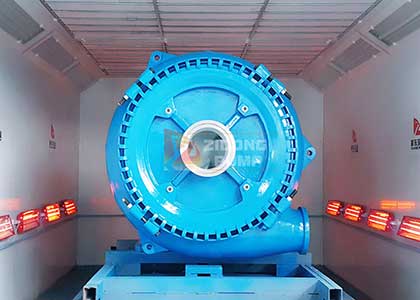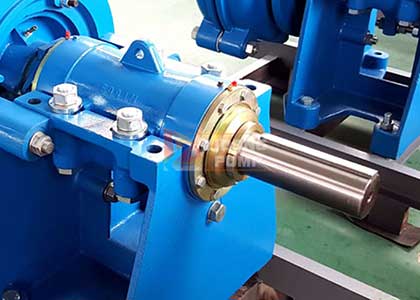 Zidong uses the steel base + protective film + fumigation-free wooden box + steel belt to pack the pump, to ensure the safety of the pumps in shipment. We also design special packing for over size part to solve container loading probklems.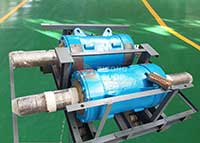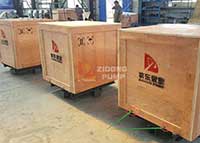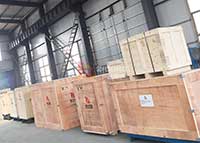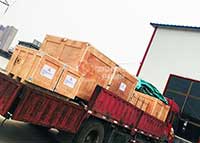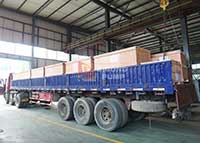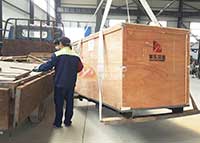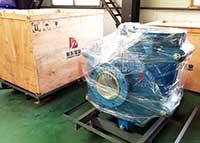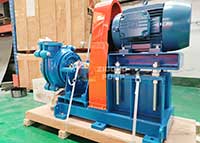 In past years, we won project bid from U.N; supply china new design 26inch underwater dredging pumps for Qingzhou dredger; hundreds of Cr28 slurry pump for the biggest steel factory in Korea; high chrome alloy OEM spare parts for USA; low base sand gravel pumps for The Netherlands,France ect by our first grade quality and trusted reputation.