Project Description:
35m depth sand suction job in Miami
Pump selection: 4sets NSQ1250-35-220KW with 4 pieces cutters and water jet system
1. Water-proof IP68 motor with bronze coil in longer working life
2. 980rpm low speed to prolong pump wet parts working life
3. Water jet system and extra 4pieces cutters adding to increase sand production

Customer relationship verification:
This client had been using dredging pumps supplied by local brand. When he knew
Zidong Pump Brand submersible sand pump NSQ800-35-132KW working in near site with a durable life and stable operation, so their engineer visited and witnessed real pump operation, then purchased first 2sets for trail, then another 2sets repeat in next year.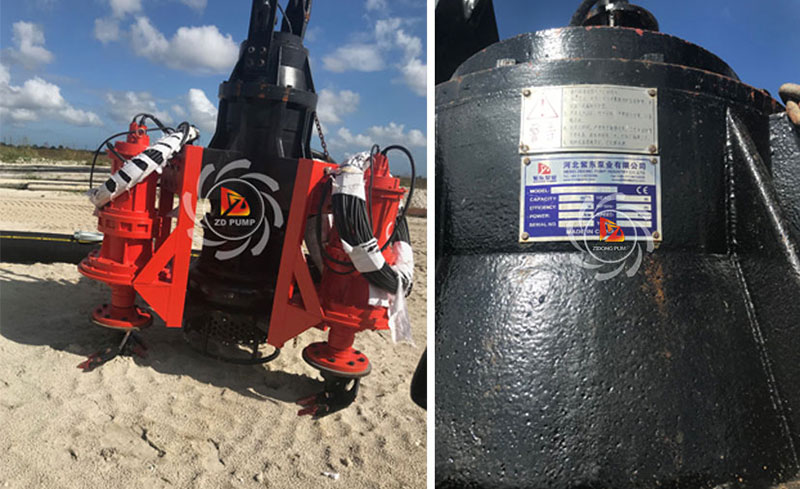 Zidong Pump In Miami Sand Dredging Site

Miami user's quality feedback