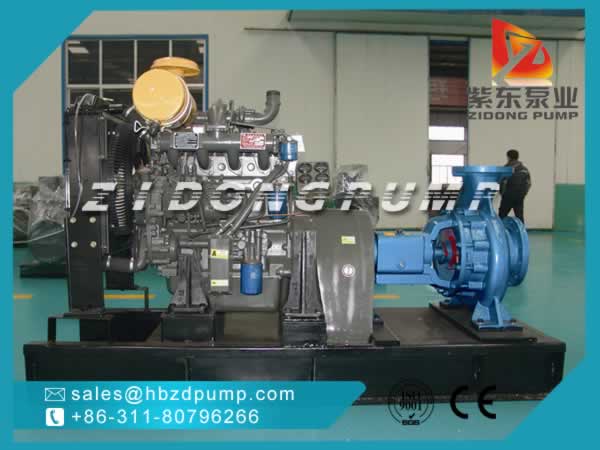 IS clean water pump overview
IS&IR series single stage single suction horizontal centrifugal pump is provided in accordance with international standards IS02858 performance and size of the design, its technical standards are to international standards, reached to the international advanced level. It's china's promotion of energy-saving pumps.
IS clean water pump feature
a) Simple in structure、easy maintenance and reliable performance;
b) Small size and light weight;
c) Anti-cavitation performance and low power consumption;
d)Total 140 kinds of specifications, but only in four axis, the same specification of the shaft, bearings, seals, to exchange; full range of pump suspension is only four.
IS clean water pump application
a) Water supply for industry and city
b) Water drainage
c) Agricultual irrigation
IS clean water pump model meaning
Ex: IS,IR 100-80-160A
IS,IR: Accordance with the international standard pumps
100: Inlet Diameter 100 (mm)
80: Discharge Outlet Diameter 80 (mm)
160: Name impeller diameter (mm)
A: Impeller with the first cut