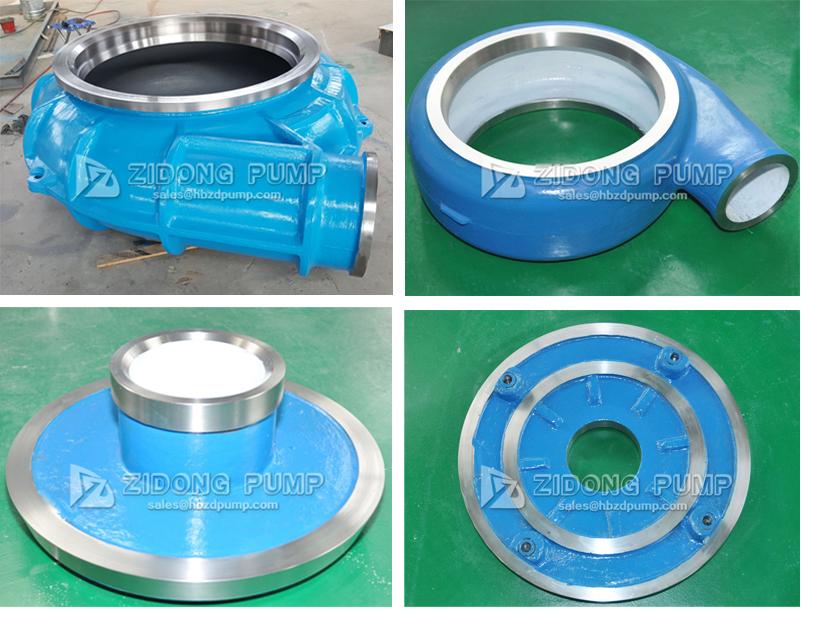 Mining Slurry Pump Spare Parts:
♠ Materials:High chrome alloy: A05, A07, A49, etc.Natural rubber: R08, R26, R33, R55, etc.Other material as per requests, like stainless steel, duplex stainless steel, Nickle alloy, Alloy 20, etc.
♠ Slurry pump parts:Completely interchangeable with AH, L, M, HH, SP slurry pumps and G/GH gravel pumps for unlisted slurry pump parts, OEM service offered. Drawings needed.
♠ Short delivery time:For some parts, stocks are available. We have large producing capacity to shorten the delivery time.
♠ OEM part codes:Here we list some OEM part codes for reference:Impeller: 127, 147, 145, etc., such as C2127, D3147, E4147, F6147, G8147, G10147, FAM1247...Volute liner, C2110, D3110, E4110, F6110, G10110, G12110, ...
♠ Frame & Bearing Assembly types:B, C, D, E, F, R, X, ST, T, TU, CC, DD, EE, FF, etc.
♠ Notice for inquiry:Please send us complete part name, part code and material name.
Main Wet Prats Showing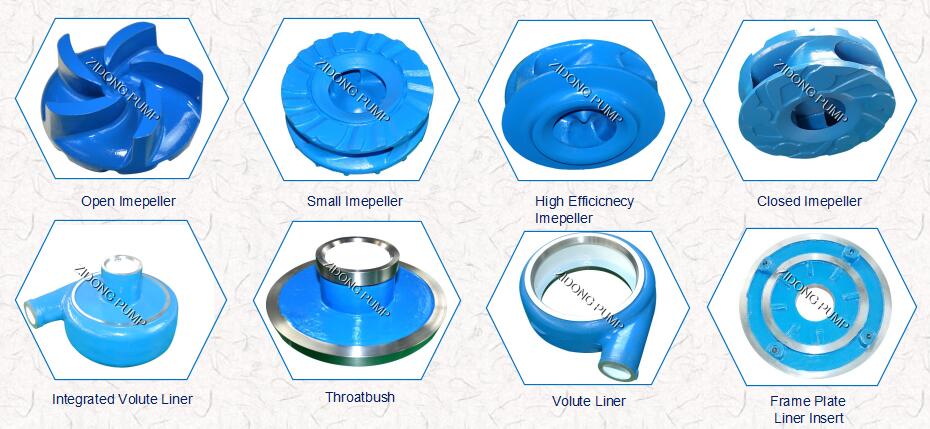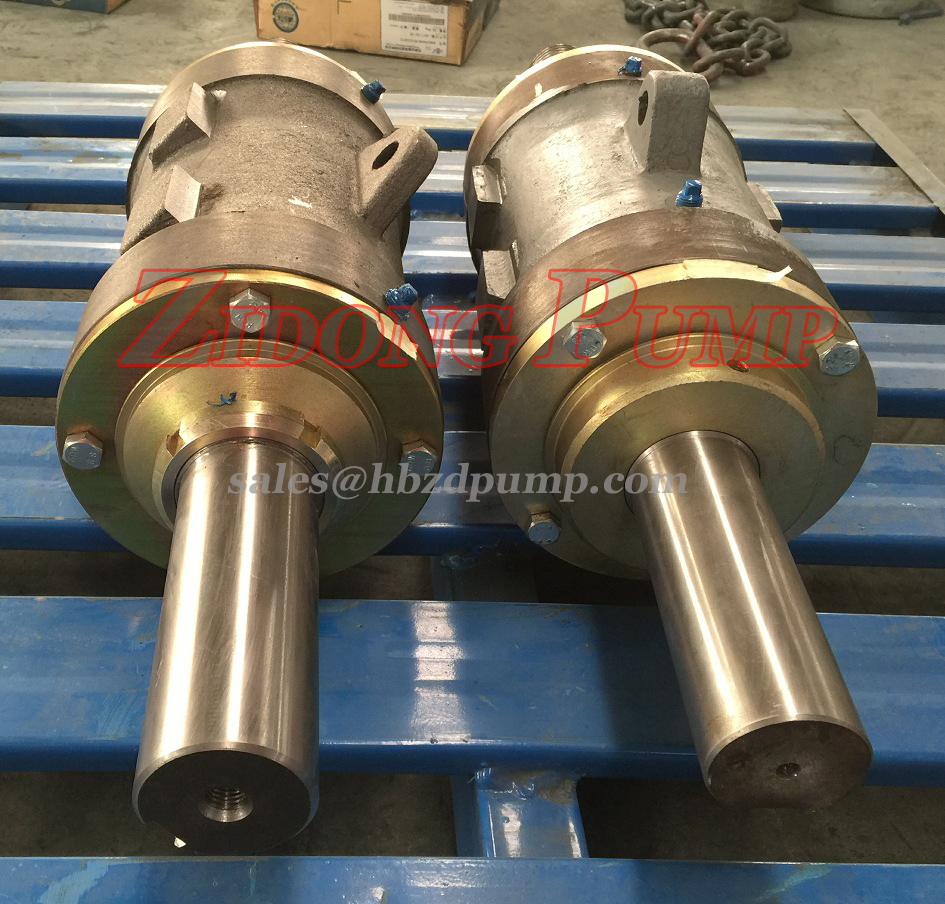 Why Choose us
♠ Hebei Zidong Pump Industry Co.,Ltd. is a professional slurry pump and rubber pump spare parts manufacturer in China.
♠ With 15years development, we have formed a complete system of slurry pump design,selection,application and maintenance.
♠ Zidong Brand ZH.ZHR,ZHH.ZM,ZL,ZG series pumps and slurry pump spare parts are mainly designed for the handling of highly abrasive, high-density slurries.
♠ All our pump and slurry pump spare parts has 100% international high standard with fast delivery time.